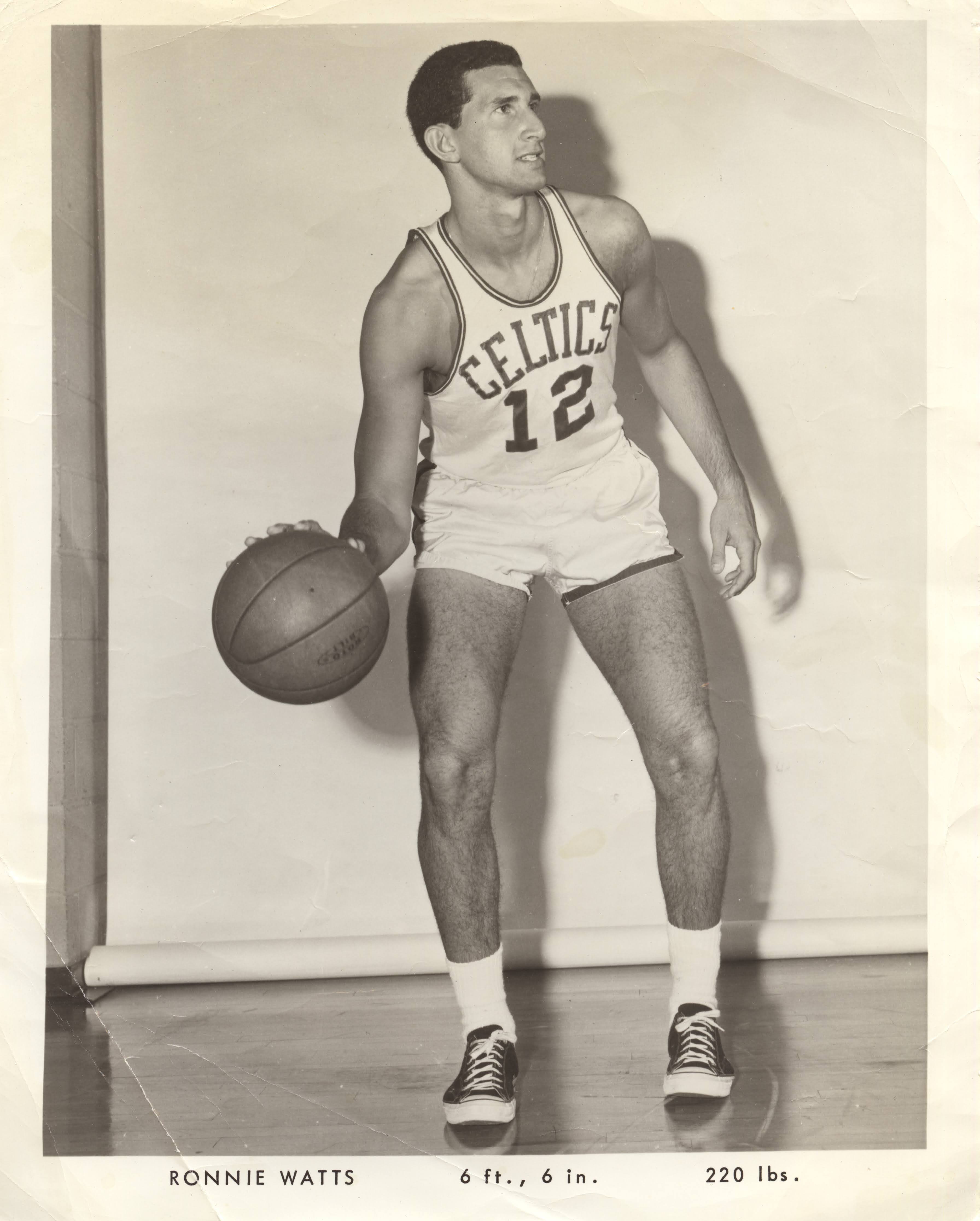 DC Basketball Legend Passes 1972
Bill Russell said "If heart and desire were all it took, Ronny Watts would be the best player of all time" which I always thought would make a good headline. Here is a commercial they did together too https://www.youtube.com/watch?v=e_TzbAQruVc
Ronny Watts passed away on Nov 02, 2022 at age 79. He was born on May 21, 1943 in Washington DC to Doris (Sirota) and Arnold Watts, now deceased. He is survived by two sons, Trent Watts and Russell (Lindsey) Watts, and his sister Suzanne (Nordahl) Watts Brue. He was Grandaddy to Riley and Leila Watts, daughters of Russell, and Uncle Ronny to Alexia Brue, Erik Brue, and Marget (Brue) Ofek. He was much loved by all.
Ronny grew up in Chevy Chase, Md, and graduated from Woodrow Wilson High School.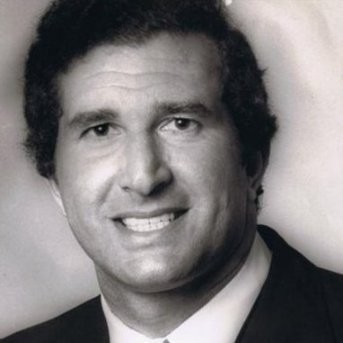 Through his life, people of all ages, and from all stations, were impacted by Ronny's engaging personality, amazed by his grit and determination, and touched by his kindness, compassion and generosity. Ronny met life with gusto and humor -- devilish, mischievous and irreverent, he was fun! Only he could say something a certain way, get away with it, and make you laugh -- because underneath he had a huge heart and showed it. These qualities served him well in all fields --sports, business, and being a devoted father, husband, brother, and son,
Playing basketball as a high-schooler on the competitive basketball courts of Chevy Chase, he was noticed and encouraged by the famed Celtics Coach, Red Auerbach. He won a basketball scholarship to Wake Forest, where he set rebounding records which stood for decades, and led his team to exciting ACC victories against much larger schools. He then captained a gold-medal winning Maccabiah Team. After college, he was drafted by the World Champion Boston Celtics, fulfilling a life-long dream. As a result of his teamwork, and hard work, he earned great respect from his teammates (Sports Illustrated nicknamed him "Bruiser Watts") and created many lifelong friendships.
With his natural charisma, he then appeared in 5 CLIO-award-winning TV Commercials about friendship with his good friend and former teammate Bill Russell. The "Good Friends are for Keeps" series was created for ATT's WATS Line and lead to Ronny becoming the national spokesman for the very successful WATS Line (Wide-Area Telecommunications Service) campaign.
In other professional achievements locally, he co-founded the Fairfax County Public School Education Foundation, raising funds for the Thomas Jefferson School for Science and Technology, served as board member for the Special Olympics, and founded the DC Urban Coalition, organizing summer basketball tournaments in DC. He also was the color announcer for the Washington Bullets, Maryland Terrapins, and Georgetown Hoyas and in 1994 he was elected to the Greater Washington Jewish Sports Hall of Fame. He and his wife, Roxanne, created an award-winning real estate business in the Reston area.
However, nothing gave him more pride and enjoyment than raising his sons...and eating hardshell crabs with family and friends came in a strong second!
In his later life, due to medical challenges, he was a resident of the Hebrew Home of Greater Washington since 2011. There, due to his positive mental attitude and tough mindset, he would often be an inspiration to other patients. He also became a beloved fixture at the adjacent Jewish Community Center where he swam regularly, and made many friends within the Mens Group. Ronny found strength in family and friends, the music he loved and books he read. His mental fortitude was legend, he made innumerable comebacks from critical situations, and many who worked with him said he had the strongest will of anyone they'd ever met.
Donations may be made to MENTOR, the youth mentoring charity founded by his friend, Bill Russell at RonnyWattsMemorial.org